Shop Now

Elegant
Hygienic Intuitive
Patent-Pending Hygenic Innovation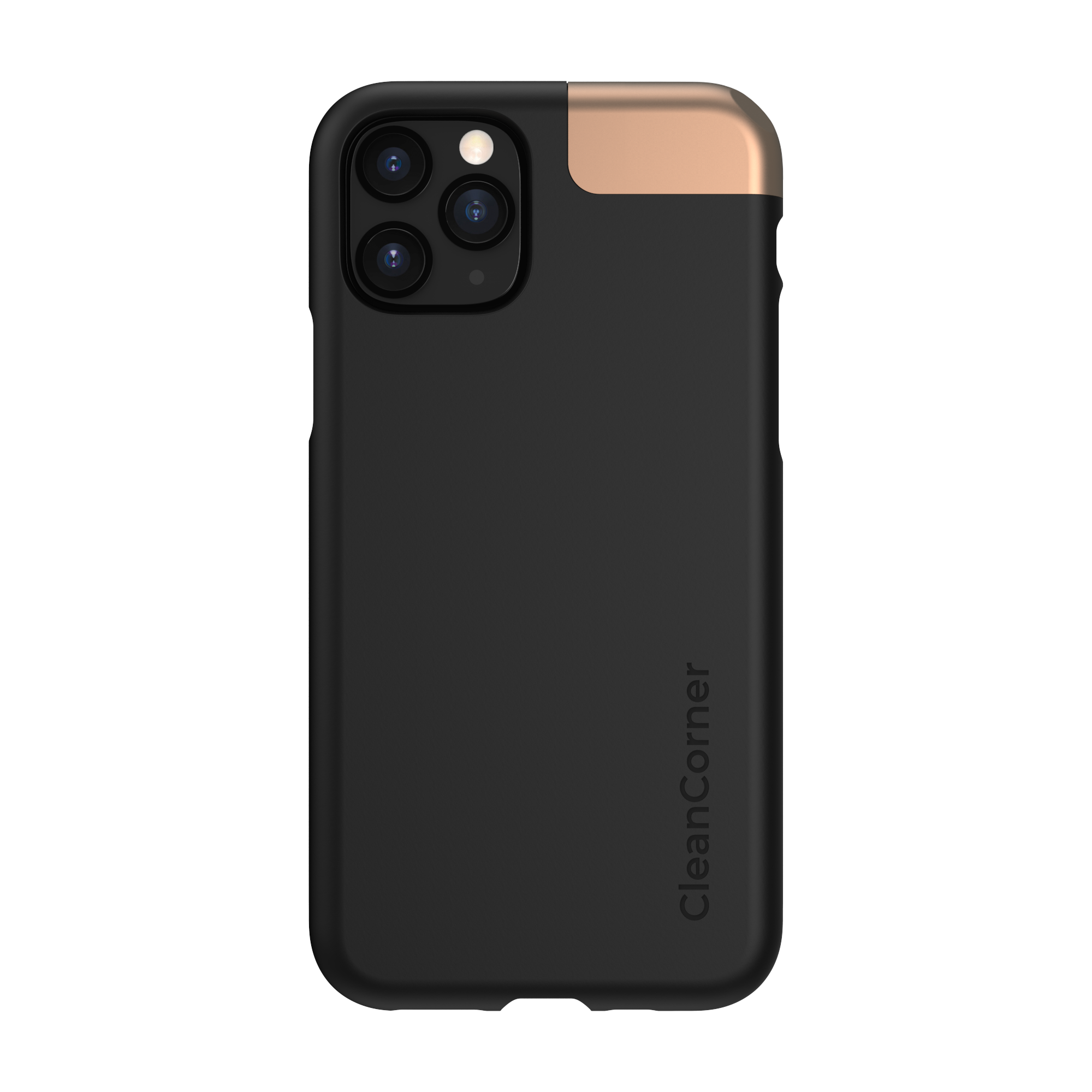 Never touch another dirty public surface screen or button. Our patent-pending revolutionary phone case with a built-in self-cleaning stylus. Durable, Innovative, and Hygienic.
CleanCorner cases only utilize EPA registered (82012-1) antimicrobial copper for the highest level of antimicrobial effectiveness.
The copper we use is proven to kill 99% of germs in 2 hours.
Never tap, sign or swipe another dirty public touch screen.
Comfortably use it on all dirty public surfaces.

Awesome case. Very unique concept. Looks great and works on all touch screens. Haven't touched a screen in months!

I have to touch all of these surfaces everyday (elevator buttons, bank screens, and checkout processors). A clean corner makes me feel safer about going about my daily life. The quality is much higher than I thought it would be and is really comfortable to hold. 10/10. A++++

Really sleek and cool case. Love the antimicrobial stylus.